Hi readers! Before moving forward, I would like to congratulate you all on being the ambassadors of this digital era. But wait, are you making the most of it?
Numerous opportunities await us daily, and we must be more mindful of those. As it is said, "one gets what one seeks." We have all used to hear lately that time is money, and this digital era has taught us, yes, it certainly is. This widespread digitalization has opened doors to numerous online earning arenas, which are just one click away from getting started.
If you still need clarification about making hay while the sun shines, we are here to guide you on how to augment your skills through well-designed online courses and how to make some money via those courses in order to ascend your lifestyle.
Fortunately, the Ministry of Information Technology and Telecommunications has also realized the importance of online earning. Numerous local organizations are working in full swing to create venues for free online earning courses, with the sole purpose of equipping the youth to help them become financially independent.
Importance of Online Earning Courses:
Online-Earning/Freelancing has taken the world by storm due to its unparalleled opportunities. To become a freelancer, the only resources required are an internet connection and a good laptop/desktop computer. Online earning grants you the ease of working at your convenient time and from any part of the country. Being a freelancer, you can offer your services to clients from any part of the world and earn in their currency (e.g., in Dollars, Euros, Pounds, etc.). But to be a passionate freelancer requires skyrocketing self-motivation because, in the world of online earning, one is self-employed.
Here's How to Earn Money Online:
Let's face it! To excel as a freelancer, you need the skill to sell over the internet. You can easily enroll in the right course if you need to learn or polish that skill as per the latest ongoing trends. It would be best if you showed a rhythm similar to Fifa's light the sky song to showcase your talent to this world. The list of top 3 online courses is mentioned below for your consideration:
1. Content Writing: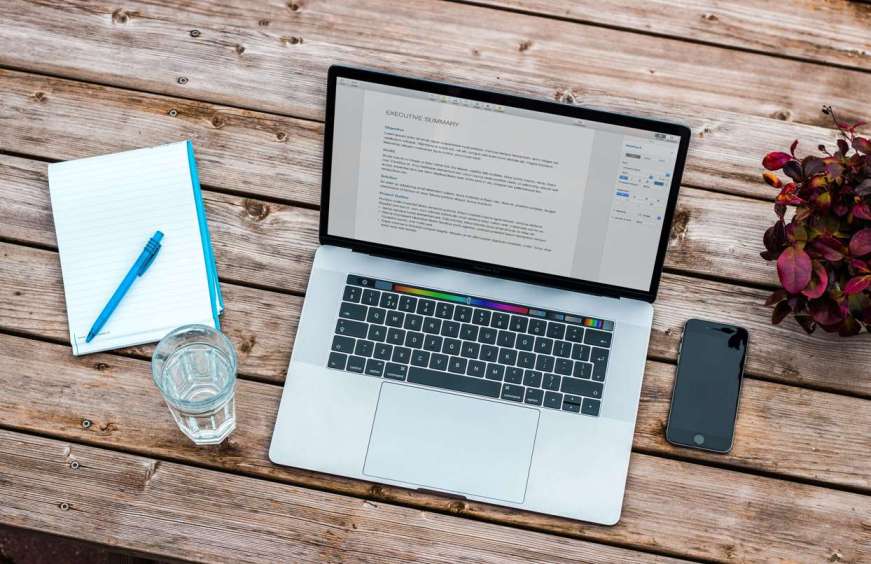 One can earn a decent amount of money online through content writing. You can display your writing skills to the audience over the internet by starting a personal blog, writing web content alongside performing affiliate marketing, writing product descriptions, writing for other clients as a ghostwriter, copywriting, creating content for social media posts, and getting paid for the same.
Some courses that will help you outperform as a Content Writer are Udemy's Content Writing course, Al-Huda's Content Writing Course and JDC Content Writing Course, Digi Skills, and many others.
2. Graphic Designing: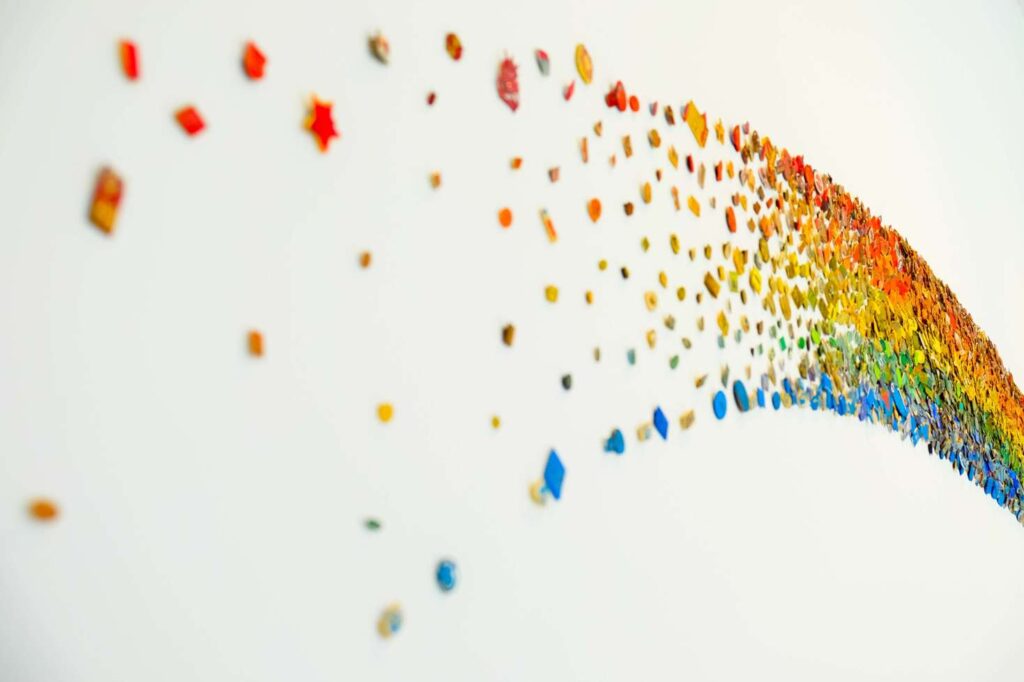 Graphic designs surround us everywhere. The packet of chips we are holding, the logo of the clothing brand we wear, and the billboards we see on our way are all graphic designs. To your surprise, you don't need a degree to advance your graphic design career. If you have done specific graphic design courses and have hands-on practice with its software, you are good to prove yourself as an acclaimed graphic designer. Subscriptions of software like Adobe and Illustrator are highly useful for Graphic designers as one is still determining what one client will demand in the future. Canva Pro is also another popular tool among Graphic designers.
Graphic designers can earn money online easily by selling their designed templates for, let's say, invitations, posters, letterheads, etc. They can also sell logo designs to big businesses. All these can serve as a passive income to graphic designers if they use their designing skills as a second income.
3. Website Development: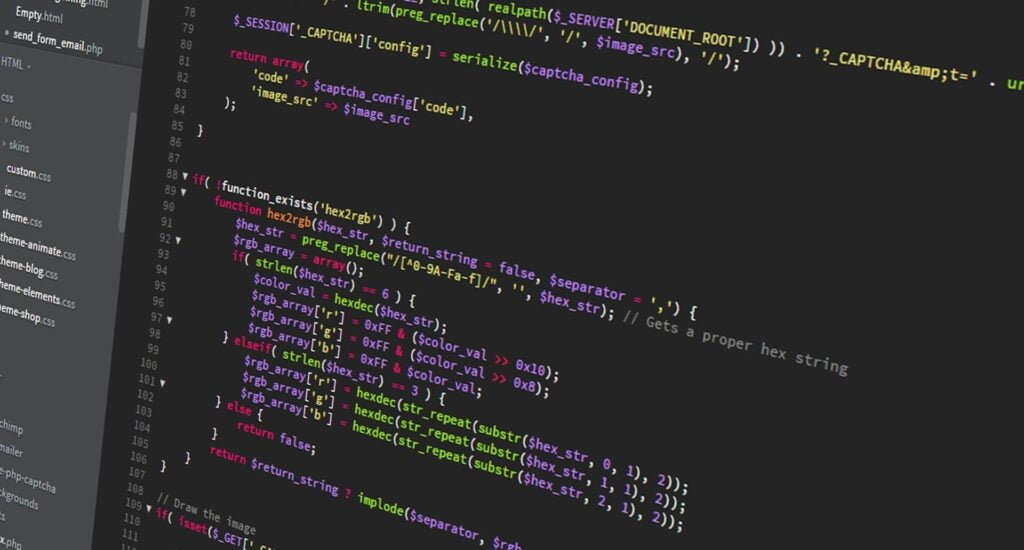 Website development is one of the hottest skill sets whose demand is on a crazy rise globally. Believe me, if you give your best in polishing this contemporary skill set! Your wallet will never go empty. The freelance marketplace is in surging need of talented web developers. You can either start your website using power tools like WordPress and Wix for Blogging or offer web development services to clients fulfilling their needs. You can earn significantly well via affiliate marketing on your website by promoting someone else's products and earning a commission. Web developers highly admire WordPress and Wix as it has eliminated the complexities of writing codes in HTML, CSS, and java. Their interfaces are user-friendly and easy to design. If you wish to learn Web development via WordPress, you can easily do so by enrolling in National Freelance Training Program.
You can also offer services to design the website for an online store since people prefer to shop online to save themselves from hassle. So you see! The opportunities are endless, and you need to dive into the river of web development to get the pearl out of the shell.
Are you geared up to make some money online?
The list of online earning courses continues after the three skills mentioned above. These are the top-ranked courses. In addition, techniques like Advanced Excel for Business, App Development, Data Analysis, Video Editing, Auto Cad, and much more are equally demanding.
We, the team of Classroom PK, encourage you all to come forward and invest some time developing a skill set today that will pay you later. We should utilize our time optimally by advancing our skills. So stay committed to you developing yourself in a better way. Take help from YouTube tutorials and articles posted on Google to learn and grow bigger and better. We hope to see the youth of our motherland shining in all walks of life.