Iran the Persia:
Historically known as Persia, Iran is a country situated in the southwest of Pakistan and lies in the Middle east. We have strong ties with each other regarding culture, religion, food, and language, and even in crisis or problems, recently, hundreds of girls in Tehran have been poisoned. The counting reached 5000, and hundreds of girls are in worse condition due to poisoning.
This negligence by the Iranian school's administration reminds us of the previous incident at Karachi private school in which a boy passed away from a soda glass bottle explosion in Karachi As per initial news, students were poisoned by toxic gas emissions. Videos on social media appear to show students from one affected school chanting slogans in protest and plainclothes officers violently attacking a mother who had come to the school.
The police issued a statement denying the role of its forces in the attack, and its spokesperson said that they had arrested those involved in the attack. The traces of carbon mono oxide and nitrogen were in samples collected from schools as per the Iranian authority's initial investigation.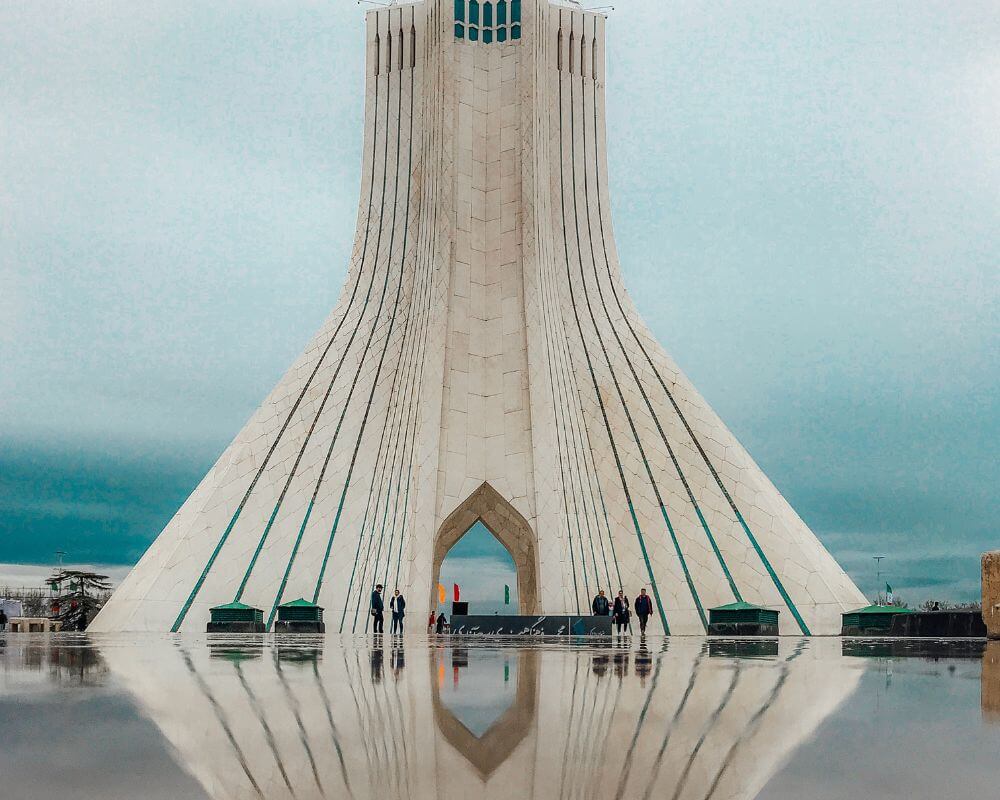 Government Response
Iranian authorities have responded to these reports with contradictory explanations and appeared to downplay their seriousness, despite outrage among students and parents. There are numerous factors play their roles in causing incidents, especially in the current political scenario in Iran is more concerning Authorities are blaming anti governments elements, and parents are blaming the government because school girls were the staunch supporter of the protest against enforcing the implementation of hijab in Iran's educational institutes According to the reformist there are some elements in Iran, especially in the religious City of Qom who is against girls education but Iranian Authorities rejected all these claims and blaming foreign enemies of Iran for this cowardly act as per 
Iranian President Ebrahim Raisi blamed "enemies of Iran" for the poisoning of schoolgirls in a statement on March 3.
Iranian leader Ali Khamenei and Head of the Judiciary Muhsin Ejei made successive statements on Monday saying that the incident's perpetrators would be punished "in the most severe way."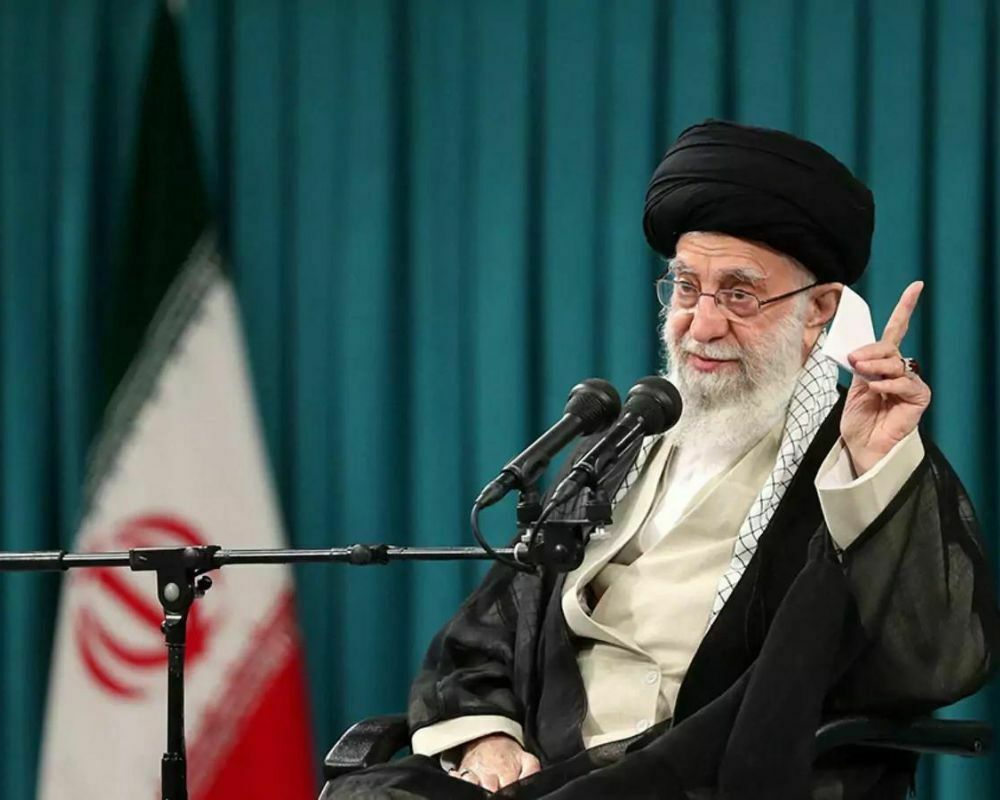 The reaction of Parents :
On the other side of the crisis, parents are worried about their children holding school administration and management responsible for these acts and organized protests in front of the National Education Directorate and schools across various cities.​​​​​​​